Income Streams Creation Workshop – Setup 3 Income Streams from home:
If you are anything like I was when I decided I wanted to setup income streams from home you get yourself all excited and pumped up only to sit down at your computer and stare at the blank screen because… you have no idea where to start.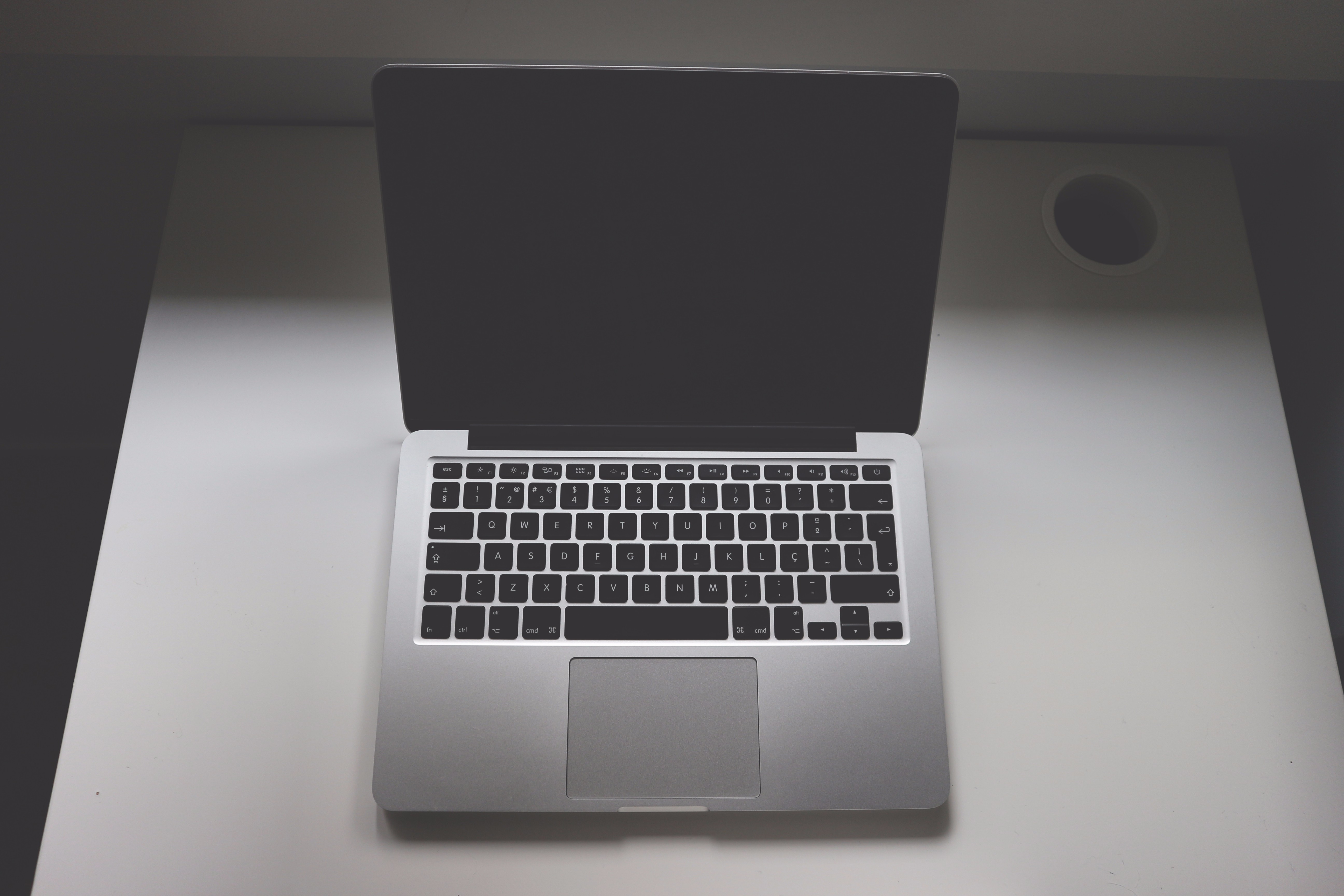 Solution: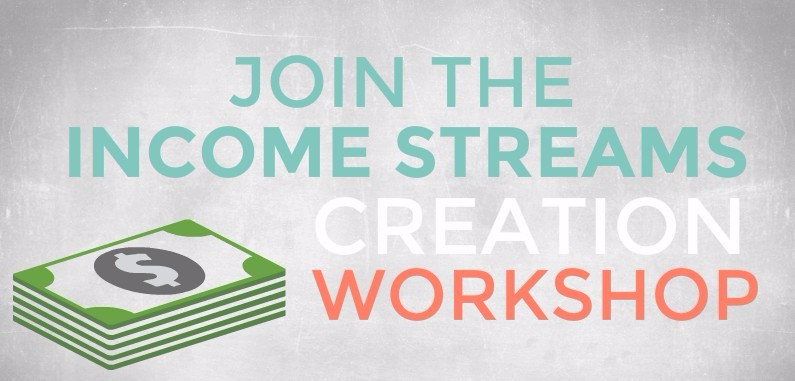 The Income Streams Creation Workshop will help you figure out where to start.
You will also figure out what income stream(s) to focus on, set monthly income goals, and figure out the tasks needed to be done to meet your goal.
A key part of the Workshop is the Task Time Blocking worksheet where you will learn how to maximize your time so that you can actually get things done, spend time with your kids, AND make money from home.
The Worksheets included in the workshop are:
*Skills Roundup Worksheet
*Business Startup Checklist
*Task Finder Worksheet
*3 Task Time Blocking Worksheets
*FREEBIE: Income Streams Goals and Tracker Worksheet
*A HUGE time saving FREEBIE: Facebook Group Promo Days Spreadsheet
A note from the workshop creator: 
Do you want more family time?
Would you like to earn an extra $500 or even $1000 a month for your family?
What would that mean for you?
It meant more family dinners and trips to the park for us.
It meant I could take a load off of my hardworking husband.
It meant enough to me that I figured out a way to make it happen.
You can too, Momma!
I am a stay at home mom who had the dream of making money online.
That dream is now my reality.
I make money online and you can too, Momma!
I want to help you contribute financially to your family because
I know the impact my ability to do so has had on my own family.